POSTED January 18, 2022
UN calls for action to address impacts of COVID-19 pandemic
World and business leaders urged to have solidarity to address needs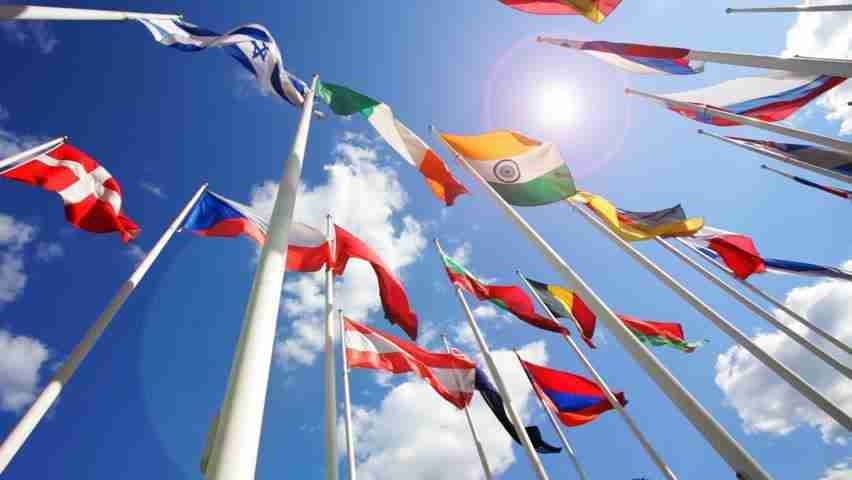 This week, the World Economic Forum is being held virtually and António Guterres, United Nations' secretary-general, used the opportunity to call for action from world and business leaders as "global solidarity is missing" he said. 
Due to the COVID-19 pandemic, Forum organizers decided to forego the annual meeting in Davos, Switzerland, and hold the event online as The Davos Agenda. Guterres said this year's event takes place "in the shadow of an enormously difficult period for economies, people and our planet," and presented details from the UN's economic forecast, released last week.
That report shows the world is emerging from the depths of a paralyzing economic crisis and that recovery remains fragile and uneven. Based on this, Guterres called for the world to address three urgent issues:
Confront the pandemic with equity and fairness
Take urgent action to reform the global financial system
Create climate action plans in developing countries
"The last two years have demonstrated a simple but brutal truth — if we leave anyone behind, we leave everyone behind," the UN chief said.
Children Believe's work focuses on these factors and many others, as we help children, families and communities overcome the impact of COVID-19 on health systems and economies. We do this through food rations, supporting vaccine roll-out and continuing to provide skills-training to find lasting income.
You can make a difference in the lives of youth seeking a better life in their community by contributing through our Gifts for Good catalogue.
Children Believe works globally to empower children to dream fearlessly, stand up for what they believe in — and be heard. For 60+ years, we've brought together brave young dreamers, caring supporters and partners, and unabashed idealists. Together, we're driven by a common belief: creating access to education — inside and outside of classrooms — is the most powerful tool children can use to change their world.
About ChildFund Alliance:
A member of ChildFund Alliance, Children Believe is part of a global network of child-focused development organizations working to create opportunities for children and youth, their families and communities. ChildFund helps nearly 23-million children and their families in 70 countries overcome poverty and underlying conditions that prevent children from achieving their full potential. We work to end violence against children; provide expertise in emergencies and disasters to ease the harmful impact on children and their communities; and engage children and youth to create lasting change and elevate their voices in decisions that affect their lives.