POSTED October 8, 2019
Celebrating achievements and noting shortfalls in gender equality
This Friday, we celebrate International Day of the Girl, highlighting the unscripted and unstoppable GirlForce as this year's theme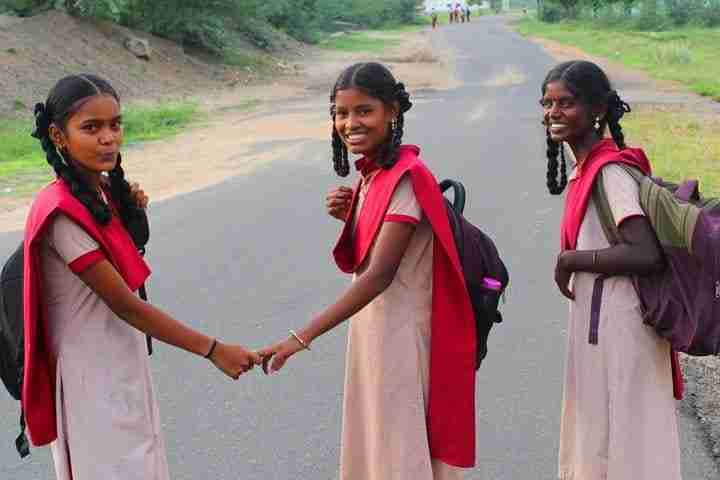 It's been 25 years since 30,000+ women from 200 countries gathered at the World Conference on Women in Beijing to acknowledge the rights of women and girls. And, this week we acknowledge the International Day of the Girl.
There's still work to do, but we have a lot to celebrate. "Today, girls are moving from dreaming to achieving. More are attending and completing school, fewer are getting married or becoming mothers while still children, and more are gaining the skills they need to excel in the future world of work," according to the United Nations. "Girls are breaking boundaries and barriers posed by stereotypes and exclusion, including those directed at children with disabilities and those living in marginalized communities."
At Children Believe, we work to break barriers preventing girls from gaining equal opportunities. We help them develop knowledge, confidence and leadership skills to create positive change in their communities, families and their own lives.
Children Believe works globally to empower children to dream fearlessly, stand up for what they believe in — and be heard. For 60+ years, we've brought together brave young dreamers, caring supporters and partners, and unabashed idealists. Together, we're driven by a common belief: creating access to education — inside and outside of classrooms — is the most powerful tool children can use to change their world.