POSTED September 26, 2017
Celebrating excellence in improving the human condition
The Swedish alternative to the Nobel Prize honours advocates in India, Ethiopia and Azerbaijan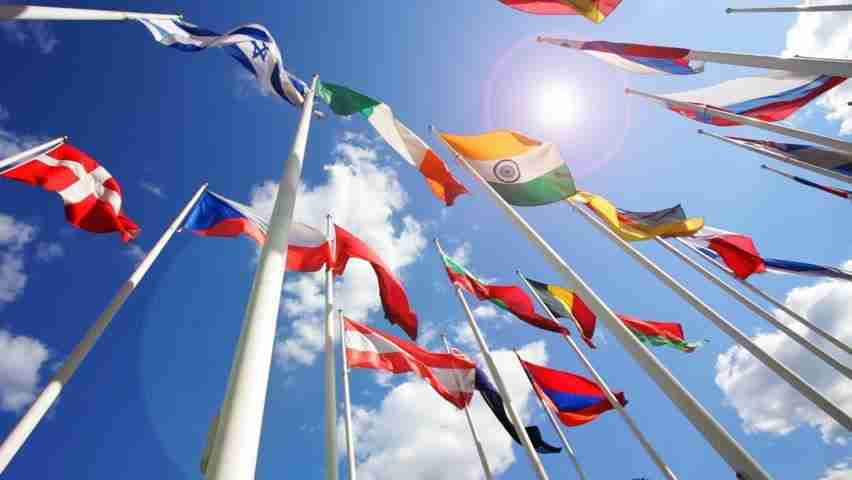 STOCKHOLM — In a world filled with an ongoing barrage of sad news, it's heartening to hear about the individuals honoured with The Right to Livelihood Awards in Sweden today for their part in addressing the root causes of global issues.
"This year's Laureates protect the rights and lives of citizens across three continents. With their courageous work for human rights, public health and good governance, they tackle some of the world's most pressing challenges at their very core," said Ole von Uexküll, executive director of the Right Livelihood Award Foundation in Sweden, upon announcing the award winners, following a jury decision based on 102 nominations from 51 countries.
The honourees are: Colin Gonsalves, a senior advocate at the Supreme Court of India; Robert Bilott a renowned U.S.-based environmental lawyer; Khadija Ismayilova, an investigative journalist from Azerbaijan; and Yetnebersh Nigussie an Ethiopian who advocates for the rights of girls, women and inclusive education, following years of facing discrimination as a blind woman.
Christian Children's Fund of Canada works in communities around the world to educate children about their basic human rights, encourage confidence and foster participation of adults and youth in making positive change for their future. To learn more, visit What we do page.
Children Believe works globally to empower children to dream fearlessly, stand up for what they believe in — and be heard. For 60+ years, we've brought together brave young dreamers, caring supporters and partners, and unabashed idealists. Together, we're driven by a common belief: creating access to education — inside and outside of classrooms — is the most powerful tool children can use to change their world.