POSTED May 29, 2020
Chickens provide hope and income in Ethiopia
Profit from the community farm makes it possible for children to go to school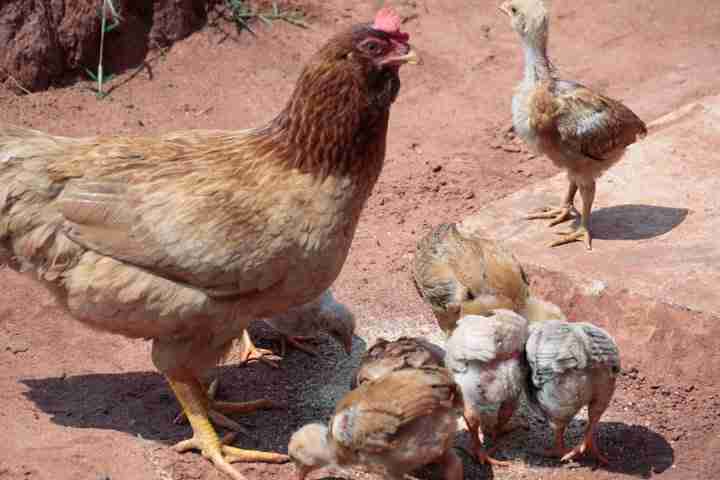 Chickens are providing new hope in a rural Ethiopian village where the climate conditions can lead to droughts, food shortages and extreme poverty.
"Being a chicken farmer is easier than other types of farming," a member of the community tells us. "Chickens don't ask for much. As long as you take care of them they will lay fresh eggs each day."
Children Believe donated more than 300 chickens to the community since 2017, and the growing farm now supports 140 people who use the profit to ensure children have the supplies they need to go to school.
Watch the video below for the full story, and visit our gift catalogue to donate a chicken to a family in need today.
Children Believe works globally to empower children to dream fearlessly, stand up for what they believe in — and be heard. For 60+ years, we've brought together brave young dreamers, caring supporters and partners, and unabashed idealists. Together, we're driven by a common belief: creating access to education — inside and outside of classrooms — is the most powerful tool children can use to change their world.