new report finds ending violence against children remains alarmingly underfunded worldwide
one-billion children experience violence each year, costing world economies up to US$7 trillion annually
"Counting Pennies II" reveals less than $2 billion in total was invested in causes relating to ending violence against children
Less than one percent of international aid money is used to end violence against children, according to a new report
More than US$500 million (less than US$1 per child and 0.9 percent of total development investments), went directly towards ending violence against children between 2017 and 2018
More than one-billion children experience violence every year, costing world economies between US$2 trillion to US$7 trillion annually
Children Believe and ChildFund Alliance estimate 85 million extra children are at risk of violence because of the impacts of COVID-19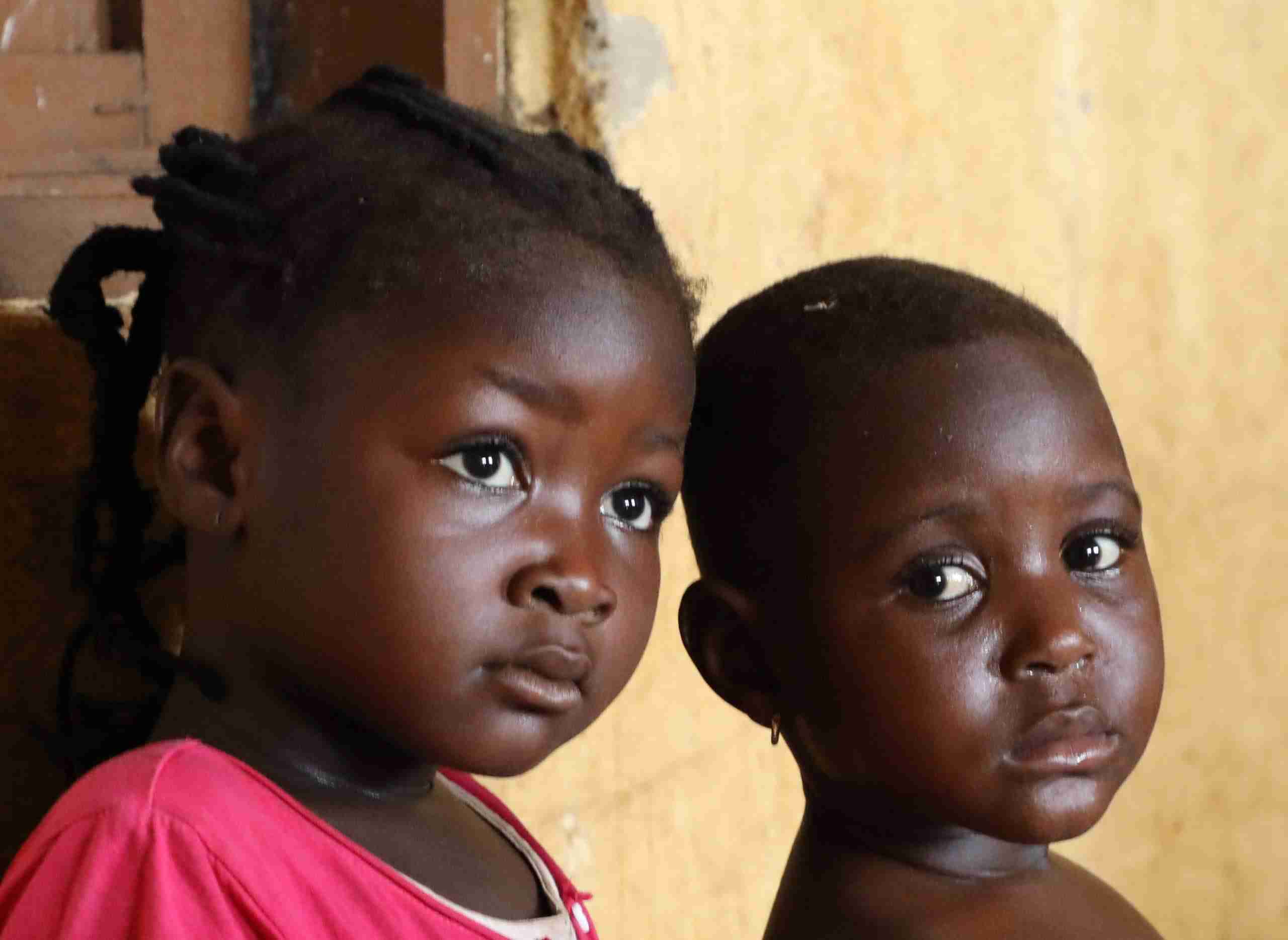 MARKHAM, Ont. — A new report published Feb. 3, by a partnership of five aid organizations, including ChildFund Alliance, finds that ending violence against children remains alarmingly underfunded worldwide, despite one-billion children experiencing violence each year, costing world economies up to US$7 trillion annually. 
"Counting Pennies II," published by ChildFund Alliance, World Vision International, UNICEF, Save the Children and Plan International, reveals that less than $2 billion in total was invested in causes relating to ending violence against children, with only $511 million (less than $1 per child) towards specific projects to tackle violence against children. (Children Believe is the Canadian member organization of ChildFund Alliance.)
More positively, researchers also found that since the initial report, "Counting Pennies I," published in 2017, investment into ending violence against children has increased by 67 percent.  
Fred Witteveen, Children Believe CEO, said: "There have been some important steps made toward funding efforts to stop violence against children, but this report shows the world is still falling behind on its obligation to youth. We are challenging leaders to step up their efforts and increase their commitment to fund the growing disparity.
"We've learned in the past year that COVID-19 has undermined and harmed the safety and well-being of children. Just imagine, we know there are more than one-billion children in the world who already face violence in some form. Without change, as many as 85 million more children could face the risk of violence, as well. The report clearly spells out the consequences of inaction, and it will be far-reaching to society as a whole."
"Counting Pennies II" calls on donors to increase funding to end violence against children in humanitarian and non-humanitarian settings. An estimated 80 percent of services to address violence against children have been disrupted during the coronavirus pandemic, exacerbating an already existing need to scale up child protection. The report also recommends the global community collaborate to produce a defined method for tracking investments into ending violence against children to increase clarity and transparency for all."  
Witteveen concluded: "Government leaders around the world have a chance to create a positive future coming out of this global event. Together, we can make it possible for every child to have a voice and the ability to achieve their full potential."
"Counting Pennies II: Review of official development assistance to end violence against children," was presented at a virtual event, Feb. 3 and can be accessed online at wvi.org/counting-pennies.
Children Believe works globally to empower children to dream fearlessly, stand up for what they believe in — and be heard. For 60+ years, we've brought together brave young dreamers, caring supporters and partners, and unabashed idealists. Together, we're driven by a common belief: creating access to education — inside and outside of classrooms — is the most powerful tool children can use to change their world.
About ChildFund Alliance:
A member of ChildFund Alliance, Children Believe is part of a global network of child-focused development organizations working to create opportunities for children and youth, their families and communities. ChildFund helps nearly 23-million children and their families in 70 countries overcome poverty and underlying conditions that prevent children from achieving their full potential. We work to end violence against children; provide expertise in emergencies and disasters to ease the harmful impact on children and their communities; and engage children and youth to create lasting change and elevate their voices in decisions that affect their lives.