POSTED March 2, 2021
First female and first African to lead the WTO kicks off her first week
Ngozi Okonjo-Iweala gives girls hope they can reach their dreams, too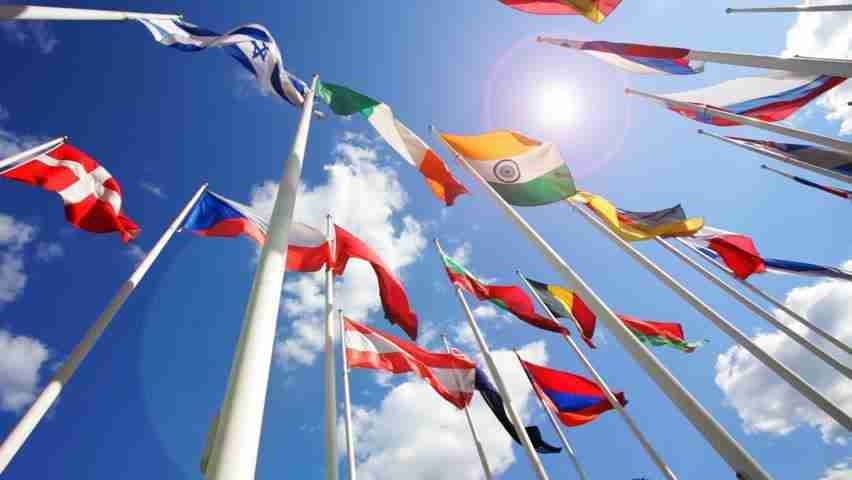 The first female and first African director-general of The World Trade Organization (WTO), Ngozi Okonjo-Iweala, began her first day on the job this week, ushering in new hope for global trade and gender equality everywhere.
The 66-year-old who served as the first female finance minister in her home of Nigeria and has extensive senior experience at the World Bank, is known for speaking up for the poor.
She spoke of the importance of the WTO top role in the fall: "Trade can contribute to public health — seeing that connection, invoking those (WTO) rules, actively discussing COVID-19 issues and how the WTO can help … For me, that would be a priority," she was quoted as saying by Reuters.
At Children Believe, we believe children should have the chance to live and dream fearlessly about their future, just like Okonjo-Iweala. We help girls and boys enjoy equal opportunities by developing their knowledge, skills, confidence and leadership skills through youth groups and children's networks.
Children Believe works globally to empower children to dream fearlessly, stand up for what they believe in — and be heard. For 60+ years, we've brought together brave young dreamers, caring supporters and partners, and unabashed idealists. Together, we're driven by a common belief: creating access to education — inside and outside of classrooms — is the most powerful tool children can use to change their world.
About ChildFund Alliance:
A member of ChildFund Alliance, Children Believe is part of a global network of child-focused development organizations working to create opportunities for children and youth, their families and communities. ChildFund helps nearly 23-million children and their families in 70 countries overcome poverty and underlying conditions that prevent children from achieving their full potential. We work to end violence against children; provide expertise in emergencies and disasters to ease the harmful impact on children and their communities; and engage children and youth to create lasting change and elevate their voices in decisions that affect their lives.