POSTED August 4, 2020
How to address biggest disruption to education globally
Global chief releases recommendations for getting back on track with education following COVID-19 pandemic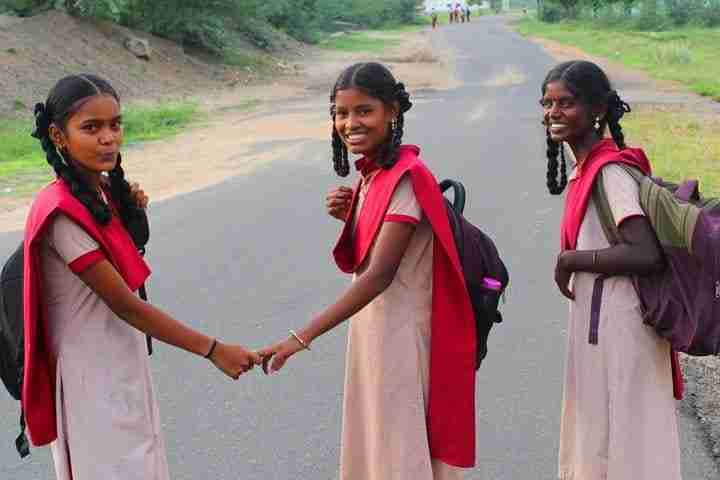 Education systems are facing the biggest disruption in history with nearly 1.6-billion students in more than 190 countries impacted by the COVID-19 closures and shutdowns.
"We must take bold steps now, to create inclusive, resilient, quality education systems fit the future," says António Guterres, secretary-general for the United Nations. "We face a generational catastrophe that could waste untold human potential, undermine decades of progress, and exacerbate entrenched inequalities."
Guterres has issued a policy brief with recommendations to support the return to school:
plan well for school re-openings
protect education financing and coordinate for impact
build a resilient education system for equitable and sustainable development
reimagine education and accelerate change in teaching and learning
Children Believe is working to protect children from abuse, exploitation and child labour, so they're safe, free and able to return to their schools when they reopen.
To learn more about our work during COVID, visit childrenbelieve.ca/covid-19.
Children Believe works globally to empower children to dream fearlessly, stand up for what they believe in — and be heard. For 60+ years, we've brought together brave young dreamers, caring supporters and partners, and unabashed idealists. Together, we're driven by a common belief: creating access to education — inside and outside of classrooms — is the most powerful tool children can use to change their world.