POSTED June 4, 2021
What's the impact of quality education, and how can it affect a child's future?
Watch this video by NowThis Kids, which examines how to close the educational gap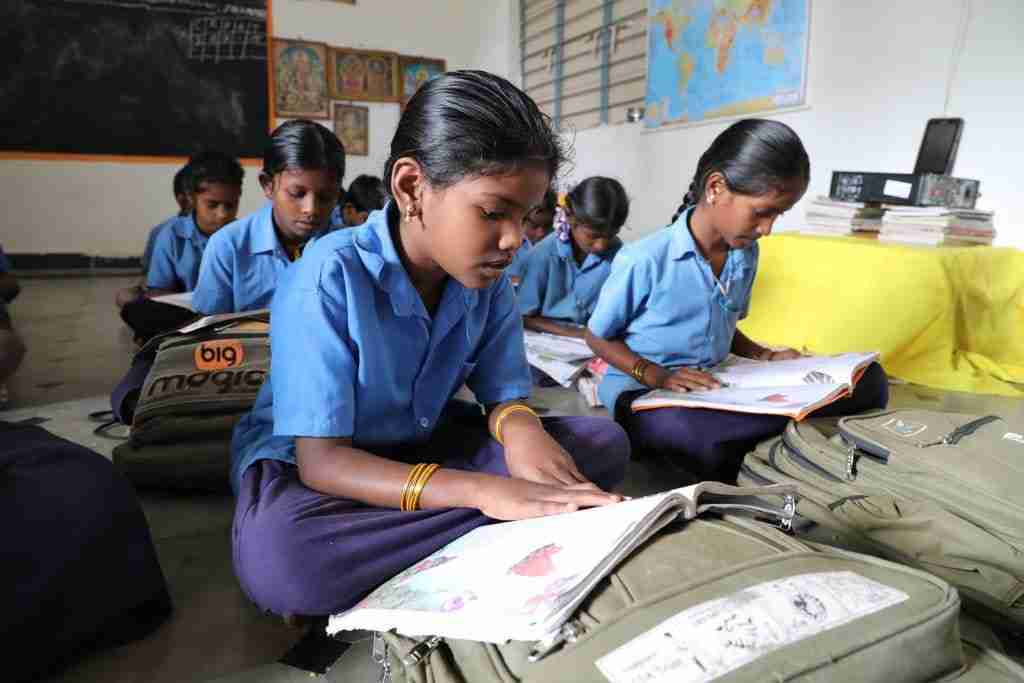 Quality education is a basic human right, but UNESCO reports 258-million children and youth are still out of school. The following NowThis Kids video, examines this, focusing on the world's educational gap and how we can close it.
"When education systems are equal, every kid is equipped with the tools they need to succeed," notes Alejandro Alba, NowThis contributor, in the video below. "There's a lot that kids and parents can do to help. Donate books to your local library, reach out to the leaders in your community or do whatever you do best to support schools and students in need."
One of the UN's sustainable development goals is to provide quality education for all by 2030. Yet, the pandemic led to school closings, affecting 91 percent of students worldwide. Add to this that nearly 369-million children rely on school meals as their source of daily nutrition. Now more than ever, children need equitable and quality education.
At Children Believe, we help children and youth around the world overcome barriers and access quality education. In 2019/2020, 466,000 children, teachers, parents and guardians in our programs benefited from greater access to inclusive, quality education.
Send educational gifts through our gift catalogue, and close the educational gap today.
Children Believe works globally to empower children to dream fearlessly, stand up for what they believe in — and be heard. For 60+ years, we've brought together brave young dreamers, caring supporters and partners, and unabashed idealists. Together, we're driven by a common belief: creating access to education — inside and outside of classrooms — is the most powerful tool children can use to change their world.
About ChildFund Alliance:
A member of ChildFund Alliance, Children Believe is part of a global network of child-focused development organizations working to create opportunities for children and youth, their families and communities. ChildFund helps nearly 23-million children and their families in 70 countries overcome poverty and underlying conditions that prevent children from achieving their full potential. We work to end violence against children; provide expertise in emergencies and disasters to ease the harmful impact on children and their communities; and engage children and youth to create lasting change and elevate their voices in decisions that affect their lives.