POSTED April 7, 2020
It's time to support nurses and midwives worldwide
On this World Health Day, the World Health Organization is turning attention to healthcare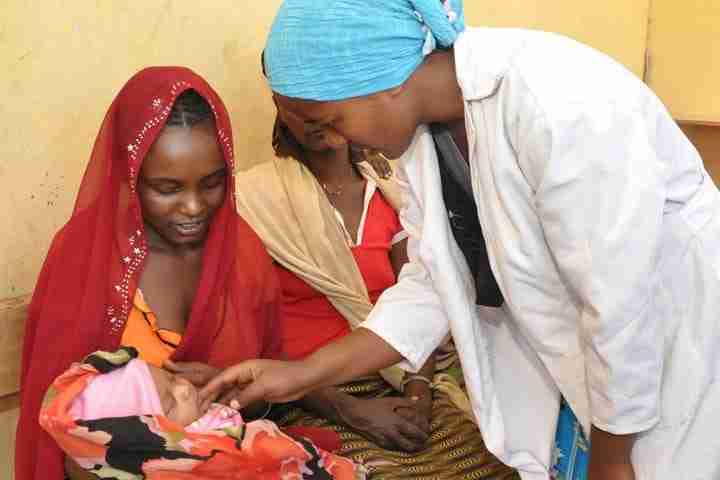 The world needs nearly six-million nurses to fill gaps in healthcare, especially in regions such as Africa, Southeast Asia and parts of Latin America. So, on this World Health Day, the World Health Organization is calling for an investment in these medical professionals currently helping us navigate a global pandemic.
"Politicians understand the cost of educating and maintaining a professional nursing workforce, but only now are many of them recognizing their true value," said Annette Kennedy, president of the International Council of Nurses. "Every penny invested in nursing raises the well-being of people and families in tangible ways that are clear for everyone to see."
A World Health Organization state of nursing report takes a closer look at this essential workforce, while bringing a spotlight on recommendations to improve the services around the world, including increasing funding to educate and employ nurses; establishing more leadership positions; improving work conditions and more.
At Children Believe, we help provide training and resources so nurses, midwives and other healthcare professionals can help vulnerable communities in need. You can help. Visit our gift catalogue, and stock a health clinic today.
Children Believe works globally to empower children to dream fearlessly, stand up for what they believe in — and be heard. For 60+ years, we've brought together brave young dreamers, caring supporters and partners, and unabashed idealists. Together, we're driven by a common belief: creating access to education — inside and outside of classrooms — is the most powerful tool children can use to change their world.