POSTED May 4, 2021
A breakthrough and promise for a Malaria vaccine
Researchers report new vaccine trials show 77 percent effectiveness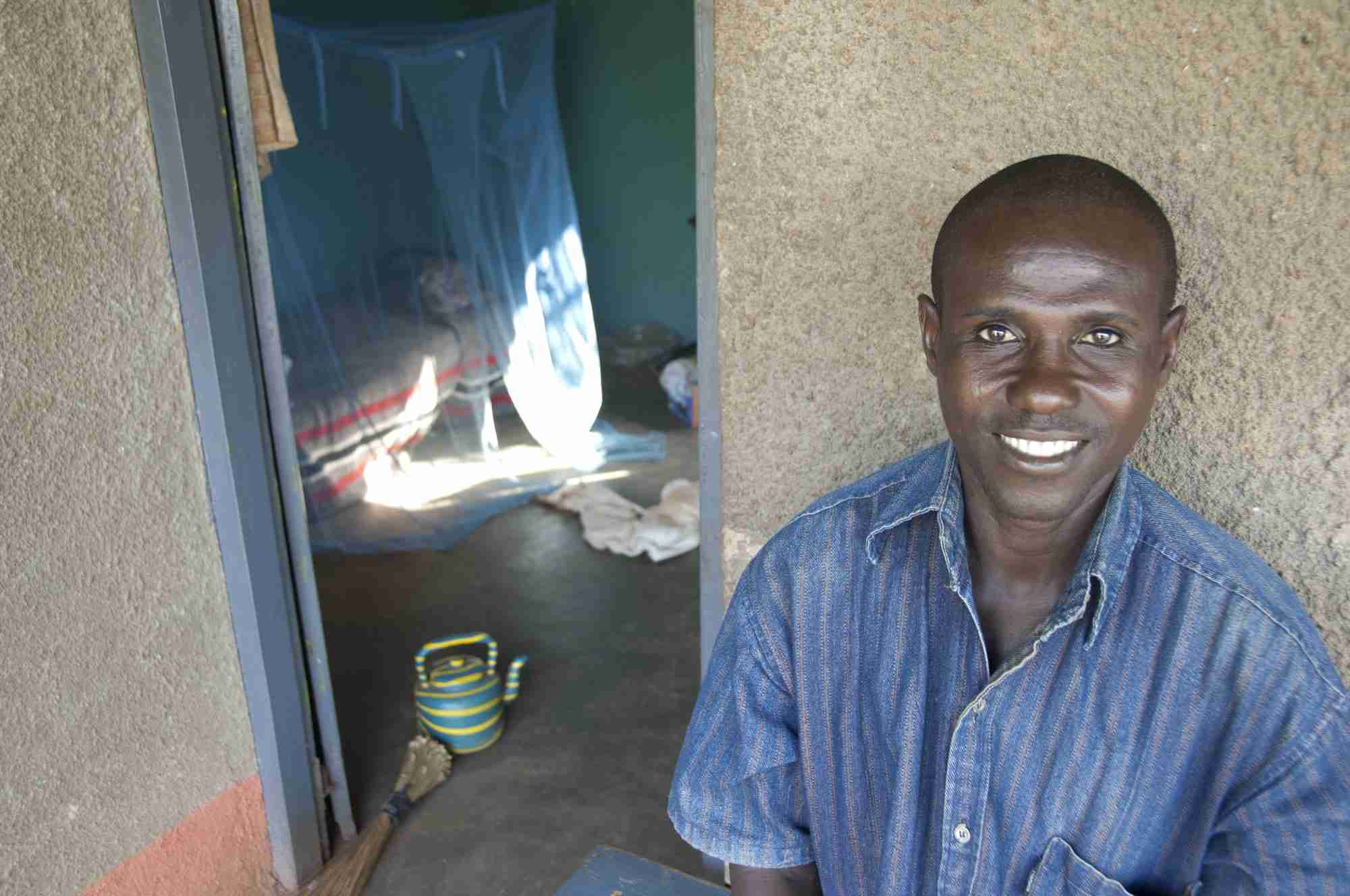 COVID-19 isn't the only disease with a vaccine making news lately. The University of Oxford has announced a breakthrough in malaria vaccine trials. This is heartening news based on reports from the World Health Organization (WHO) of 229-million cases of the life-threatening disease in 2019.
"When trialled in 450 children in Burkina Faso, the vaccine was found to be safe and showed 'high-level efficacy' over 12 months of follow-up," reports the BBC. Large trials will continue to assess large-scale safety among nearly 5,000 children, between the ages of five months and three years, across African countries, but the results are promising.
"These new results support our high expectations for the potential of this vaccine, which we believe is the first to reach the WHO's goal of a vaccine for malaria with at least 75 percent efficacy," said Adrian Hill, Family Professor of Vaccinology at the University of Oxford and co-author of the paper reporting the latest findings.
At Children Believe, we work to safeguard the health of families and communities by promoting safe practices such as doctor's visits and providing mosquito nets so they can achieve a brighter future.
You can help us continue our work in keeping the most vulnerable safe from diseases like Malaria. Give a Mosquito net through our gift catalogue today.
Children Believe works globally to empower children to dream fearlessly, stand up for what they believe in — and be heard. For 60+ years, we've brought together brave young dreamers, caring supporters and partners, and unabashed idealists. Together, we're driven by a common belief: creating access to education — inside and outside of classrooms — is the most powerful tool children can use to change their world.
About ChildFund Alliance:
A member of ChildFund Alliance, Children Believe is part of a global network of child-focused development organizations working to create opportunities for children and youth, their families and communities. ChildFund helps nearly 23-million children and their families in 70 countries overcome poverty and underlying conditions that prevent children from achieving their full potential. We work to end violence against children; provide expertise in emergencies and disasters to ease the harmful impact on children and their communities; and engage children and youth to create lasting change and elevate their voices in decisions that affect their lives.