POSTED May 3, 2019
What's holding girls back from reaching their dreams?
Watch how Bollywood's Priyanka Chopra is inspiring girls to build a brighter future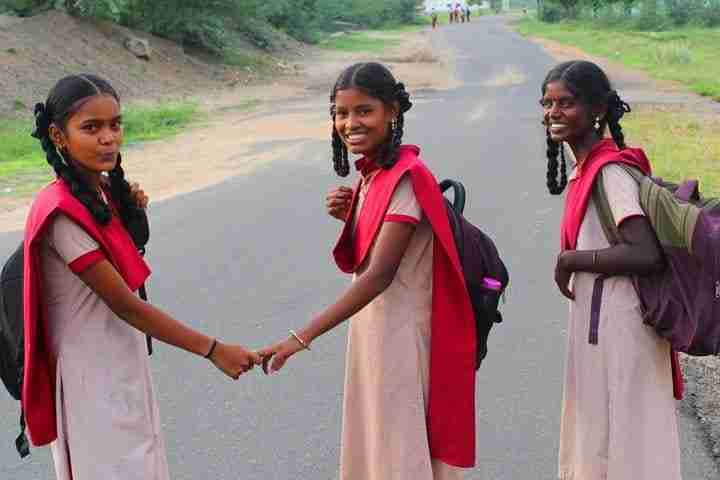 Bollywood's Priyanka Chopra doesn't like to see how gender stereotypes around the world are holding girls back from accessing education, and she speaks up about it in the YouTube Social Impact video below.
"As girls grow up, the list of instructions grows as well," she tells the camera, citing a long list of expectations.
At Christian Children's Fund of Canada, we help girls access school and education about their rights so they can reach their dreams, rather than be forced into an early marriage or exploited in other ways.
Watch the video below, and help today by sending a girl to school for a year.
Children Believe works globally to empower children to dream fearlessly, stand up for what they believe in — and be heard. For 60+ years, we've brought together brave young dreamers, caring supporters and partners, and unabashed idealists. Together, we're driven by a common belief: creating access to education — inside and outside of classrooms — is the most powerful tool children can use to change their world.