POSTED January 14, 2020
WHO releases list of global health priorities for next decade
Children Believe improves the health and well-being of children around the world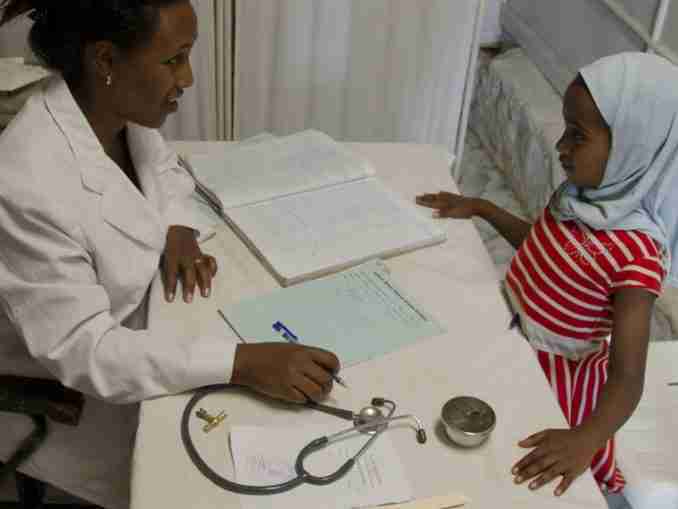 As we embark on another decade, the World Health Organization (WHO) has released a list of 13 "urgent, global health challenges," addressing issues that are part of our work at Children Believe.
"The cost of doing nothing is one we cannot afford. Governments, communities, and international agencies must work together to achieve these critical goals," reads a WHO press release. "There are no shortcuts to a healthier world."
Among the challenges, WHO lists elevating health in the climate debate, delivering health in conflict and crisis, stopping infectious diseases, preparing for epidemics, keeping adolescents safe, harnessing new technologies and keeping healthcare clean among the priorities.
At Children Believe, we work with partners to ensure children in our sponsored communities receive regular health check-ups, access to quality healthcare and education on how to keep safe and healthy, among other global actions with our peers.
Sponsor a child today to improve their well-being, so they can go to school and change their future for the better.   
Children Believe works globally to empower children to dream fearlessly, stand up for what they believe in — and be heard. For 60+ years, we've brought together brave young dreamers, caring supporters and partners, and unabashed idealists. Together, we're driven by a common belief: creating access to education — inside and outside of classrooms — is the most powerful tool children can use to change their world.