POSTED August 17, 2021
Empowered women and girls build foundation for peace and economic growth
In countries Children Believe works in Asia, the Americas and Africa, many women continue to face gender inequalities, making it tough for economies to thrive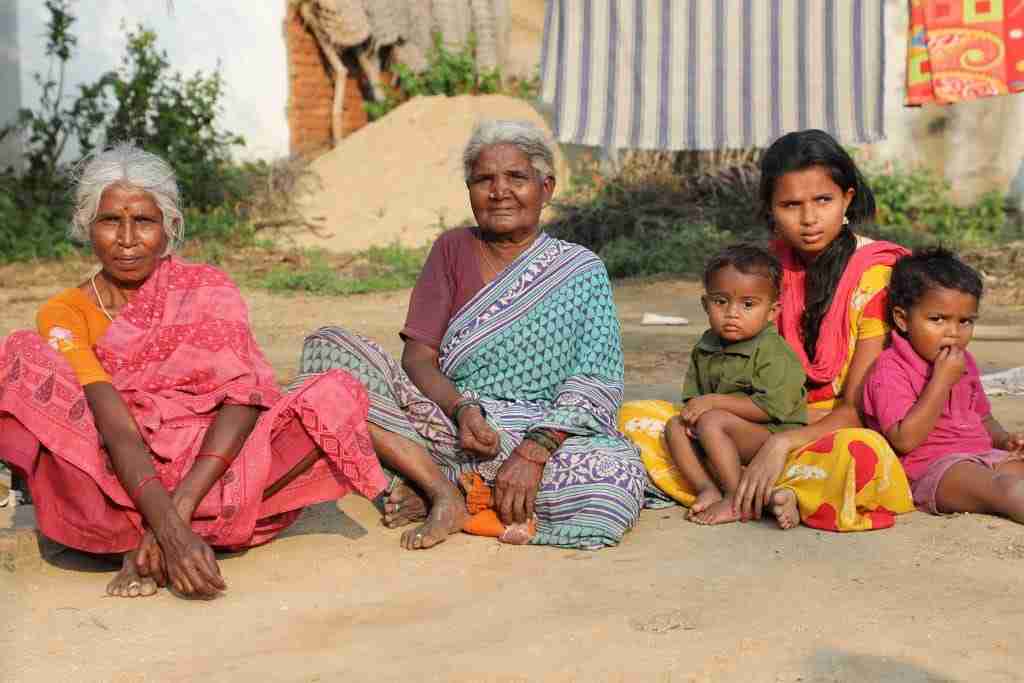 When women and girls are empowered and given equal opportunities to men, communities can prosper with economic gains, peace and stability. There are many examples of women who have played a great role in their nations' economic development, advancing peace and sustainability. But there are still many — such as in countries Children Believe works — facing gender inequality, which makes it difficult to thrive.
"There are many factors underlying gender disparities, but they are often rooted in restrictive government policies and patriarchal cultural norms," notes Ellen Johnson Sirleaf and Algene Sajery of the Liberia-based Ellen Johnson Sirleaf Presidential Center for Women and Development in an opinion piece in Thomson Reuters Foundation News. These factors make it challenging for girls to stay in school and gives women less opportunities to become leaders.
The UN has made efforts to eliminate gender inequality by making it one of the sustainable development goals, but much more needs to be done. At Children Believe, we support children, especially girls, in gaining equal opportunity to be leaders in their community through knowledge and skills-building, leadership training, awareness campaigns as well as youth and children groups.
Give girls opportunities by giving them the gift of an education today.
Children Believe works globally to empower children to dream fearlessly, stand up for what they believe in — and be heard. For 60+ years, we've brought together brave young dreamers, caring supporters and partners, and unabashed idealists. Together, we're driven by a common belief: creating access to education — inside and outside of classrooms — is the most powerful tool children can use to change their world.
About ChildFund Alliance:
A member of ChildFund Alliance, Children Believe is part of a global network of child-focused development organizations working to create opportunities for children and youth, their families and communities. ChildFund helps nearly 23-million children and their families in 70 countries overcome poverty and underlying conditions that prevent children from achieving their full potential. We work to end violence against children; provide expertise in emergencies and disasters to ease the harmful impact on children and their communities; and engage children and youth to create lasting change and elevate their voices in decisions that affect their lives.