POSTED July 7, 2020
World leaders unite to encourage progress on global goals
The pandemic is stalling advancement of the United Nations' Sustainable Development Goals, so we must work together more than ever to make change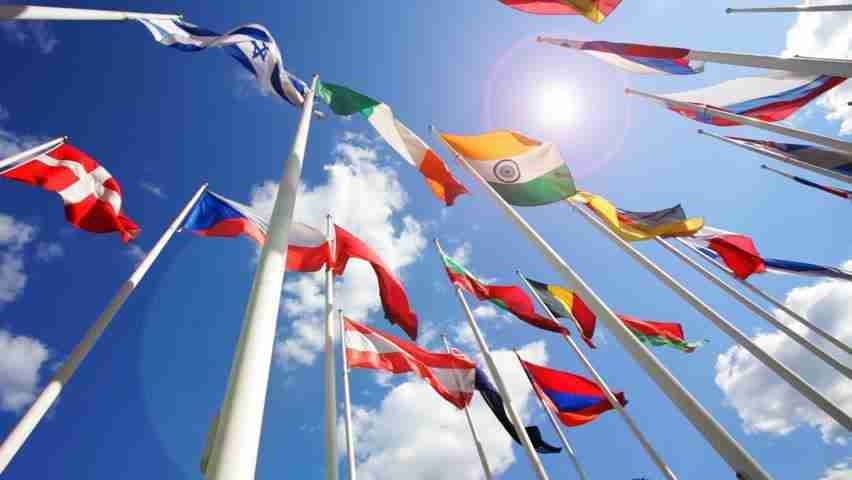 World leaders are uniting virtually this week and next for the High-Level Political Forum (HLPF) where they'll discuss progress toward meeting the Sustainable Development Goals — global plans for creating a better future for all — by 2030. This comes at a time when health systems are overwhelmed, businesses shuttered and 1.6-billion students are out of school due to the pandemic, according to a United Nations' (UN) report.
The meetings, designed to track the progress of the goals, will follow a theme of building back after the pandemic, covering topics such as poverty reduction and financing for developing countries.
The United Nations' goals for a sustainable future "will depend on our policy choices today, and our resolve to act together in solidary," said Mher Margaryan, the vice-president of the UN Economic and Social Council, on the eve of the HLPF.
Children Believe works with partners, governments and other civil-society organizations to address the global goals by supporting thriving communities to grow, advancing child rights and protection, promoting equality for girls and partnering with children for change.