POSTED September 20, 2022
World leaders and youth come together to discuss the global education crisis
Learn about the seven global initiatives to change launched at the UN's Transforming Education Summit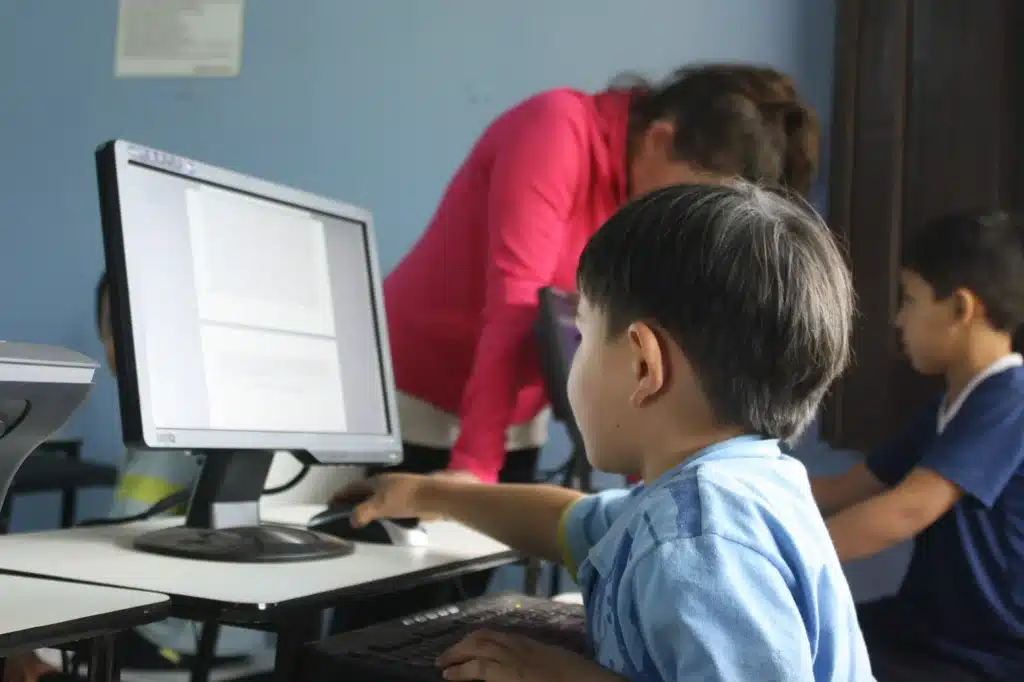 It's hard to imagine, but more than 90 percent of the world's children experienced an interruption to their education due to school closures during the COVID-19 pandemic.
That's why heads of state, government, youth and members of the private sector met this past weekend at the United Nations' Transforming Education Summit to push education to the top of the global political agenda.
The goal was to take action and create solutions for recovering from pandemic-related learning losses. As a result, seven new global initiatives were launched:
Create climate-ready green education options
Connect young people to digital solutions
Address the crisis in foundational learning
Support children in emergencies, so they can access inclusive, quality, safe learning opportunities and continuity of education
Advance gender equality
Invest more equitably, efficiently and innovatively in education
Empower young people to be leaders
This is a big part of our work at Children Believe, where we partner with children in emergencies to provide digital solutions so they can continue learning, help give young people the skills to lead and make change and ensure early-childhood education is accessible to all children.
Help kids access education by giving a gift through our catalogue today.
Children Believe works globally to empower children to dream fearlessly, stand up for what they believe in — and be heard. For 60+ years, we've brought together brave young dreamers, caring supporters and partners, and unabashed idealists. Together, we're driven by a common belief: creating access to education — inside and outside of classrooms — is the most powerful tool children can use to change their world.
About ChildFund Alliance:
A member of ChildFund Alliance, Children Believe is part of a global network of child-focused development organizations working to create opportunities for children and youth, their families and communities. ChildFund helps nearly 23-million children and their families in 70 countries overcome poverty and underlying conditions that prevent children from achieving their full potential. We work to end violence against children; provide expertise in emergencies and disasters to ease the harmful impact on children and their communities; and engage children and youth to create lasting change and elevate their voices in decisions that affect their lives.