POSTED April 28, 2022
From pain to one family's hope for justice after a daughter's rape
Find out how Children Believe helped provide support and encouragement
By Patrice Zongo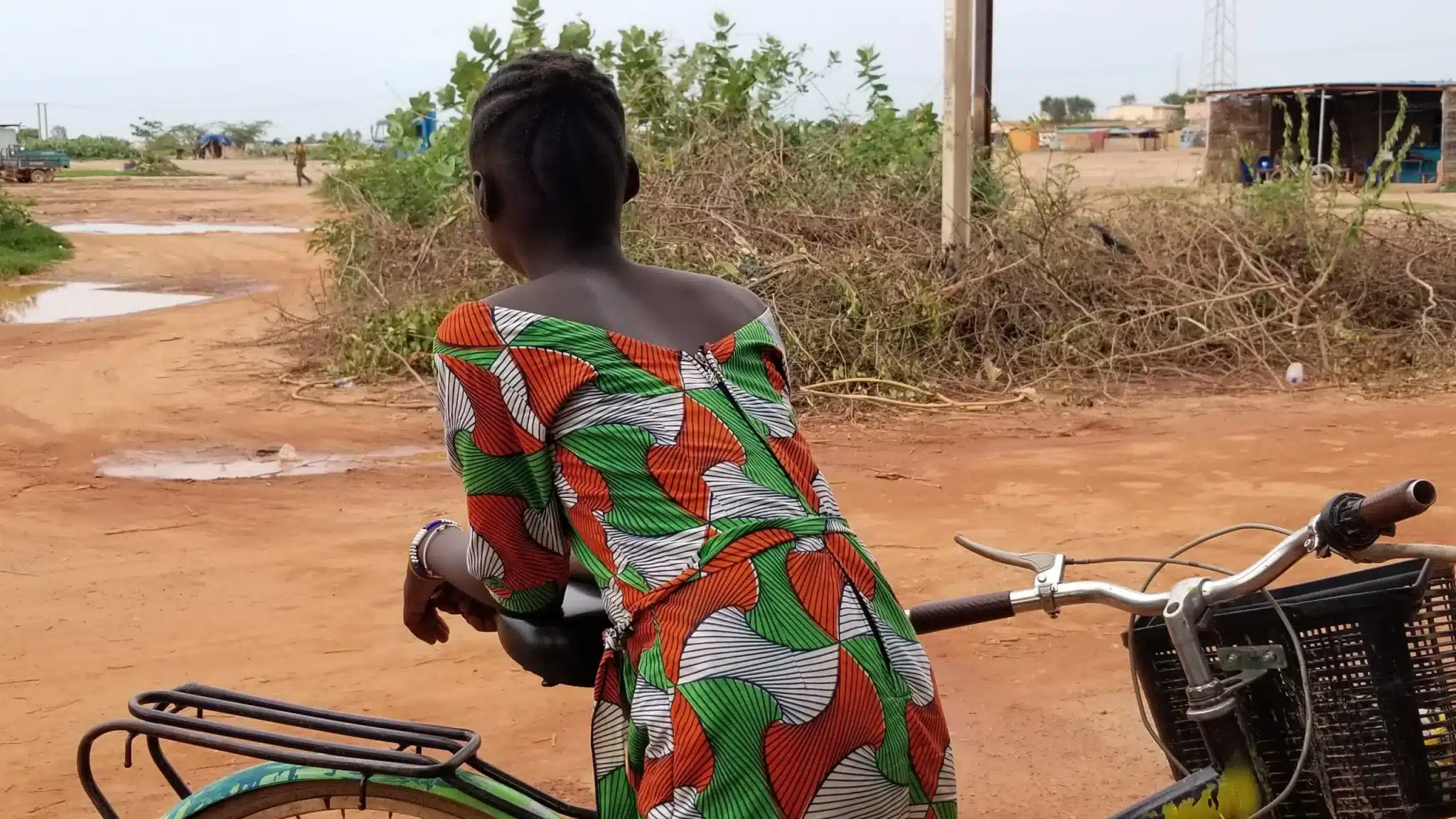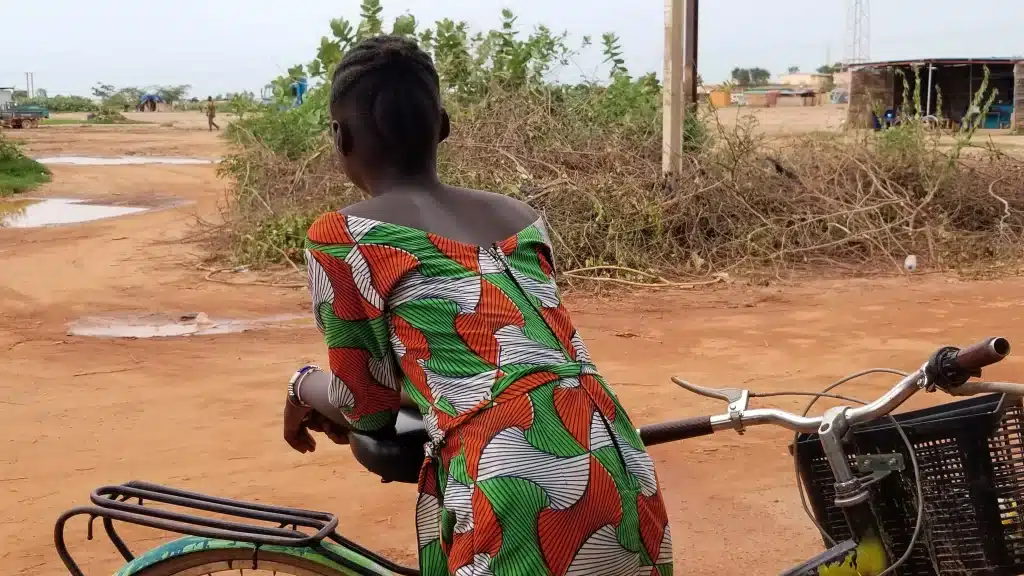 Children in Burkina Faso face potential violence in their lives from many directions. This is especially true for girls. For Poko*, a victim of violence, her life forever changed when a neighbour raped her.
Just 12, Poko didn't know what to do. Devastated by what happened, she wasn't sure she should tell anyone.
"I was ashamed and hated everyone and everything," she says. "I was lonely and felt abandoned. At school, I did not want to get close to anyone."
Poko kept the horrific secret to herself. It affected her grades and changed her personality. She went from being a top 10 student to failing. Poko avoided her friends and had bad thoughts.
"I hated my life. I thought of killing myself," she confesses. No one knew why Poko's behaviour changed so suddenly.
But, the girl's life took a turn for the better when her mother suspected and confirmed the truth. They turned to staff in a Children Believe-supported program to report what had happened.
Our partner teams counselled Poko and her family and alerted the police so the rapist would be arrested.
Poko received socio-affective care. Her mother was supported with training and the means to start an income-generating activity so she could take better care of Poko and the family.
Today, Poko is transformed. Her anguish and stress are slowly fading. She is once again connected to her friends and enjoying life.
The legal case is still before the court, but Poko's family has hope for justice. Her attacker has moved away from the local area, so she feels safer and her grades have improved.
Help girls like Poko by sponsoring a child today.
*Poko is a pseudonym used to protect the girl's identity. While the name is invented, her story is true.
Children Believe works globally to empower children to dream fearlessly, stand up for what they believe in — and be heard. For 60+ years, we've brought together brave young dreamers, caring supporters and partners, and unabashed idealists. Together, we're driven by a common belief: creating access to education — inside and outside of classrooms — is the most powerful tool children can use to change their world.
About ChildFund Alliance:
A member of ChildFund Alliance, Children Believe is part of a global network of child-focused development organizations working to create opportunities for children and youth, their families and communities. ChildFund helps nearly 23-million children and their families in 70 countries overcome poverty and underlying conditions that prevent children from achieving their full potential. We work to end violence against children; provide expertise in emergencies and disasters to ease the harmful impact on children and their communities; and engage children and youth to create lasting change and elevate their voices in decisions that affect their lives.